Silver kids bracelet model SOS blue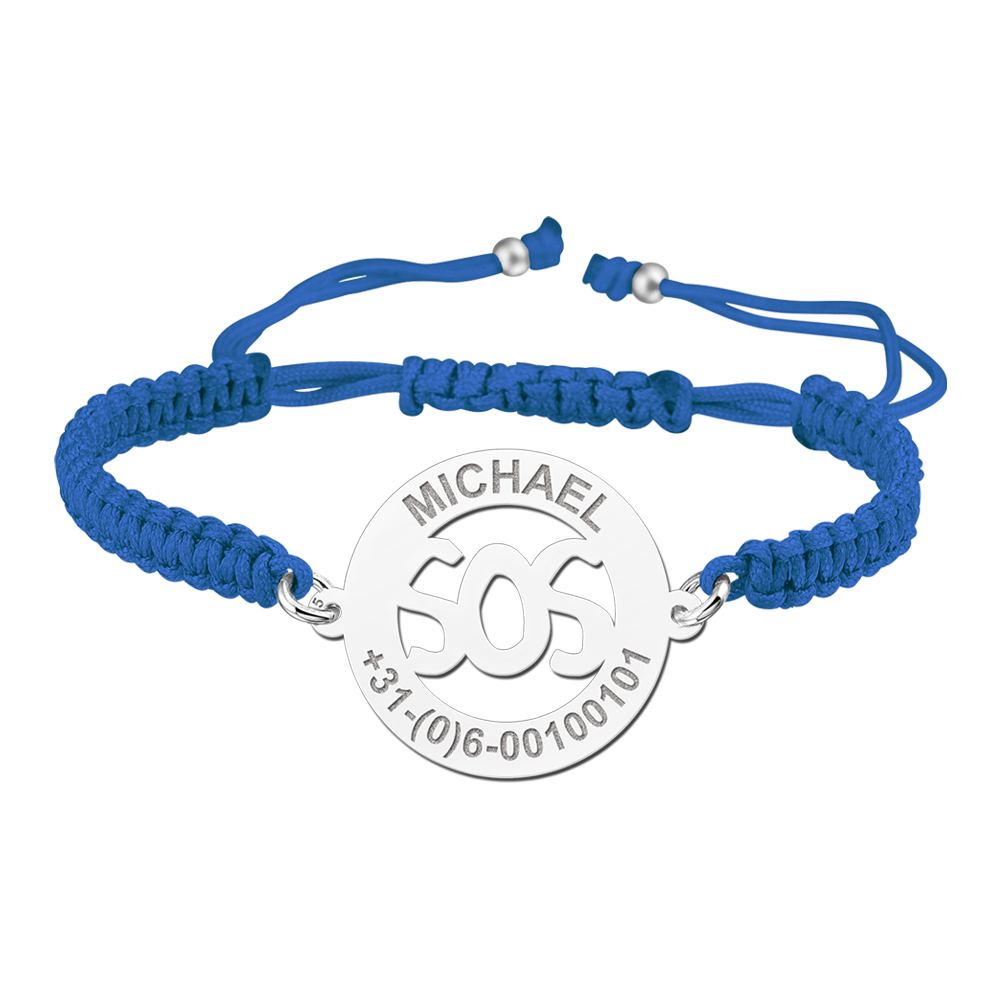 Personalise your jewellery
Silver kids bracelet model SOS blue
Productcode:
ZNA03-blauw
Price: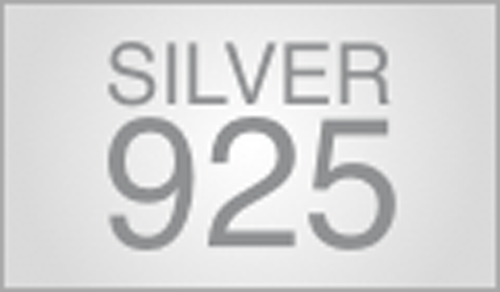 Product information:
Silver kids bracelet model SOS blue
Productcode:
ZNA03-blauw
Price:
This silver kids bracelet model SOS is finished with a lovely handcrafted blue shamballa bracelet. In this silver kids bracelet we engrave the by you provided name and phonenumber. The silver name tag has a diameter of 20 mm and is 0,7 mm thick and is made of high quality 925 sterling silver. The blue shamballa bracelet is adjustable in lenght and has a minimum lenght of 13,5 cm, including the silver nametag. Are you looking for a lovely gift for your son or daughter? Then this bracelet might just be it. Also available in the colors red, pink, white and black.