Silver friendship necklaces for 2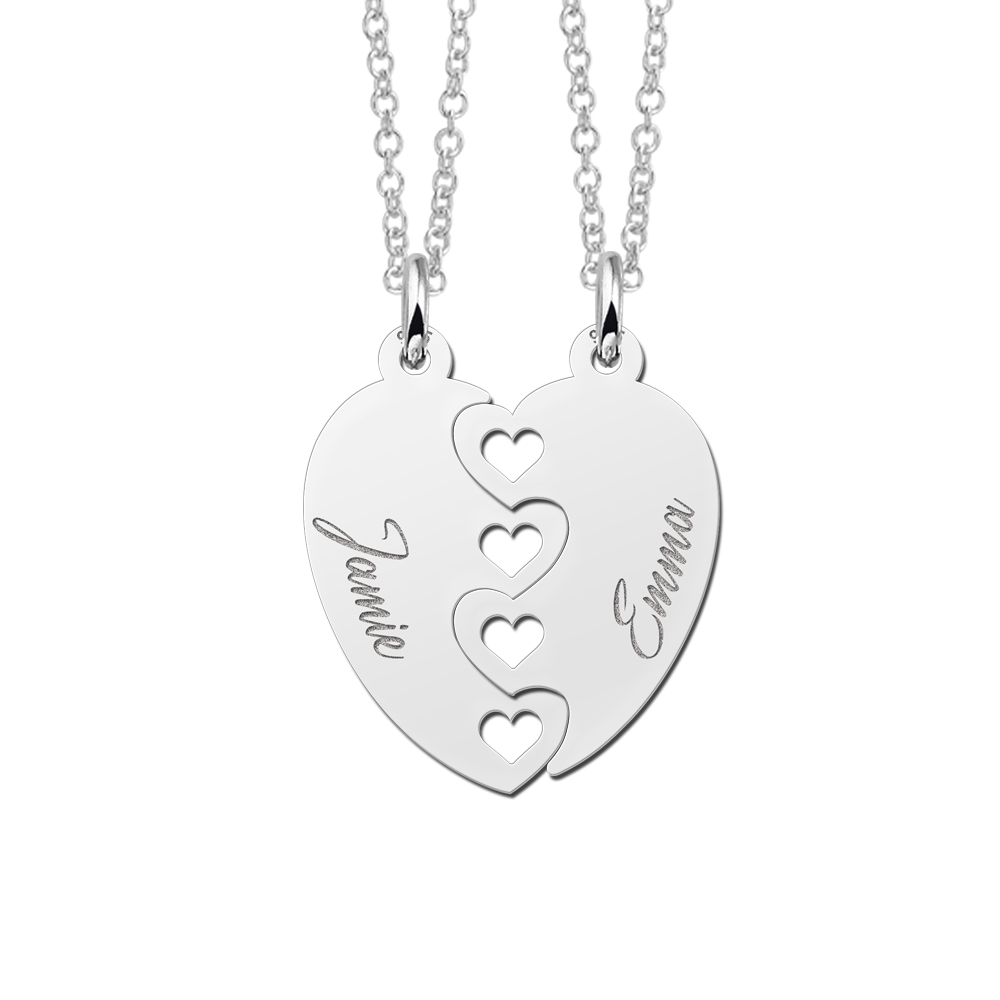 Personalise your jewellery
Silver friendship necklaces for 2
Productcode:
ZBRH06-50
Price: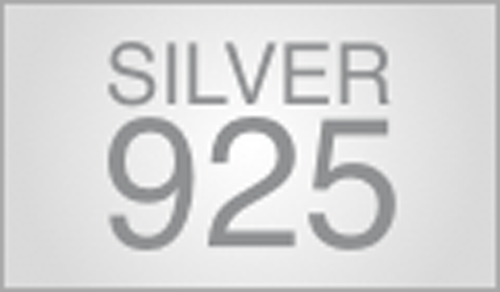 Product information:
Silver friendship necklaces for 2
Productcode:
ZBRH06-50
Price:
The silver friendship necklace for 2 is a 4-piece set that interlocks to form a perfect whole. You receive 2 pendants with 2 chains. You wear 1 set yourself and give the other to your best friend or sweetheart. The pendants contain your names in openwork. Who do you share your heart with? Together, the pendants are approx. 23 x 20 mm and are supplied with 2 chains each 50 cm long that are also adjustable to 45 cm. Quick delivery and shipping is free!