Silver children's bracelet with name red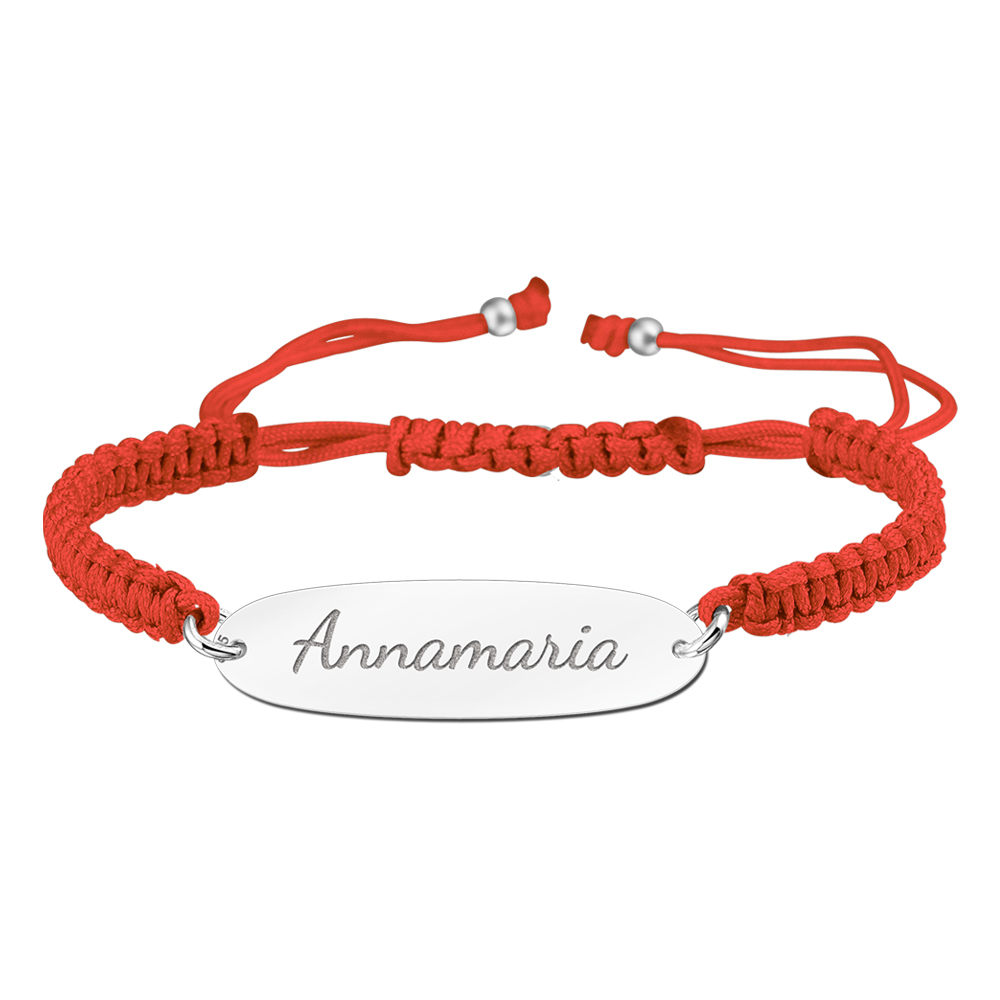 Personalise your jewellery
Silver children's bracelet with name red
Productcode:
ZNA01-rood
Price: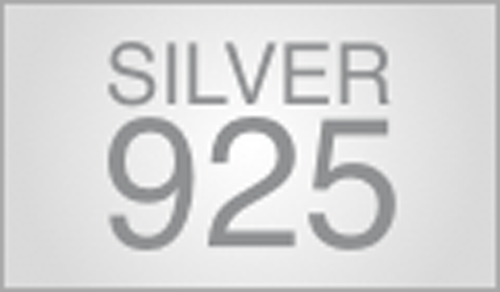 Product information:
Silver children's bracelet with name red
Productcode:
ZNA01-rood
Price:
Lovely red childrens bracelet with sterling silver name tag. Wear your name with this handcrafted red shamballa bracelet with silver nametag! The silver nametag is about 30 x 8,5 mm in size with a thickness of 0,7 mm and the given name will be engraved with an elegant font. This red shamballa bracelet for children is adjustable in lenght. The minimum width including the silver nametag is 14 cm. This children's bracelet is also available in the colors blue, pink, white and black!